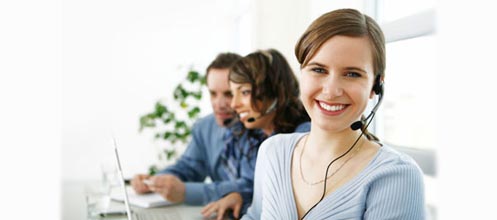 At SeekZen Systems, we provide efficient and professional computer services at affordable rates. Our comprehensive services range from equipment recommendations to setting up new networks to maintaining your entire technology infrastructure, all backed by solid documentation and clear communication.
We offer our expert computer support services via three methods:
Let us handle all your day-to-day technology issues, so that you can concentrate on your core business.
Learn more
Whether you are starting a new business or planning an expansion, we can manage your major IT projects from start to finish.
Learn more
Whenever you need us for any issues that unexpectedly occur, we will be there to take care of it on an ad-hoc basis.
Learn more
Feel free to
contact us
for a complimentary onsite consultation. A comprehensive Technology Assessment of your business is included with every consultation, whether or not you choose to use our services.

October 2022
Can your business operate without access to the internet? If not, you may need to consider having a backup internet connection in case your primary connection goes down.

Contact us today for customized solutions on how to achieve this. We provide complimentary one-hour consultations to provide you with recommendations to provide business continuity without high overhead costs.

---